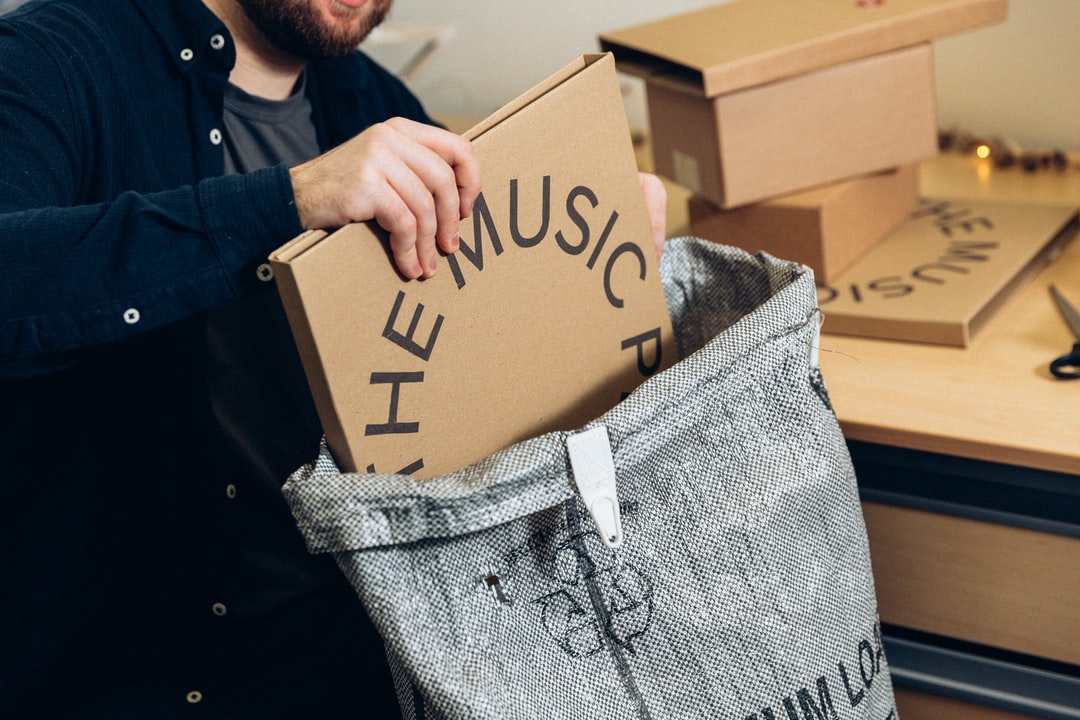 Delivery Management Guidelines
Read Time:
2 Minute, 42 Second
We need to have delivery management guidelines in place. Why? We will know in this post and what are the following things should be included.
What Are Delivery Management Guidelines?
Delivery management guidelines are a set of rules and standards. It defines how deliveries are made to your company. They can be as simple or as complex as you need them to be. They can also be different for different departments or locations.
What Can Delivery Management Guidelines Include?
Delivery management guidelines are usually put together by the company's order fulfillment team. They can include such things as:
Which carriers does your company use and why? For instance, because they offer the best rates or have better service than competitors.
Which carriers do you want to use and which ones you do not want to use? For instance, UPS because they charge high international rates.
What time of day shipments should be made to your company (e.g., 10 AM)
Where on the building delivery trucks should stop and unload shipments. For instance, at the loading dock.
Whether it's okay for the driver to leave a shipment in the shipping room if no one is there to sign for it.
How long packages can sit outside your building. Before being returned to the nearest delivery hub for pickup by their warehouse team.
What documentation drivers must provide. For shipments to be accepted into your facility (e.g., a photo of the shipment with a driver's ID on it)
How long after arrival at your facility that shipments should be inspected before being moved into storage.
The Importance Of the Guidelines
Here is the list of the following reasons why guidelines are important.
1. Eliminate Confusion
There must be guidelines in place because they eliminate confusion. All employees will be on the same page about what to do when shipments arrive. They will all know exactly what to do with packages, who to send them to, and how long they can stay in storage.
2. Minimize Human Error
Delivery management guidelines also minimize human error. If you do not want packages left outside your building overnight. It is a good idea to put that in the guidelines.
Many companies make the mistake of saying it is okay for drivers to leave packages outside their building overnight. This creates a lot of confusion as employees wonder if it's okay to leave packages outside every night or not.
The same goes for other rules in the guidelines, such as which carriers you want to use or not use.
3. Reduce Costs
Your company can reduce costs with delivery management guidelines in place. For instance, if your company delivers large items that are too heavy to move by hand. You have to have a forklift on hand in your shipping room.
4. Increase Security & Safety
You can also increase security and safety with delivery management guidelines in place. For instance, a delivery truck driver may leave a package in the shipping room at night if there is no one there to sign for it. But you do not want security risks from leaving large boxes unattended overnight in your shipping room insecurely.