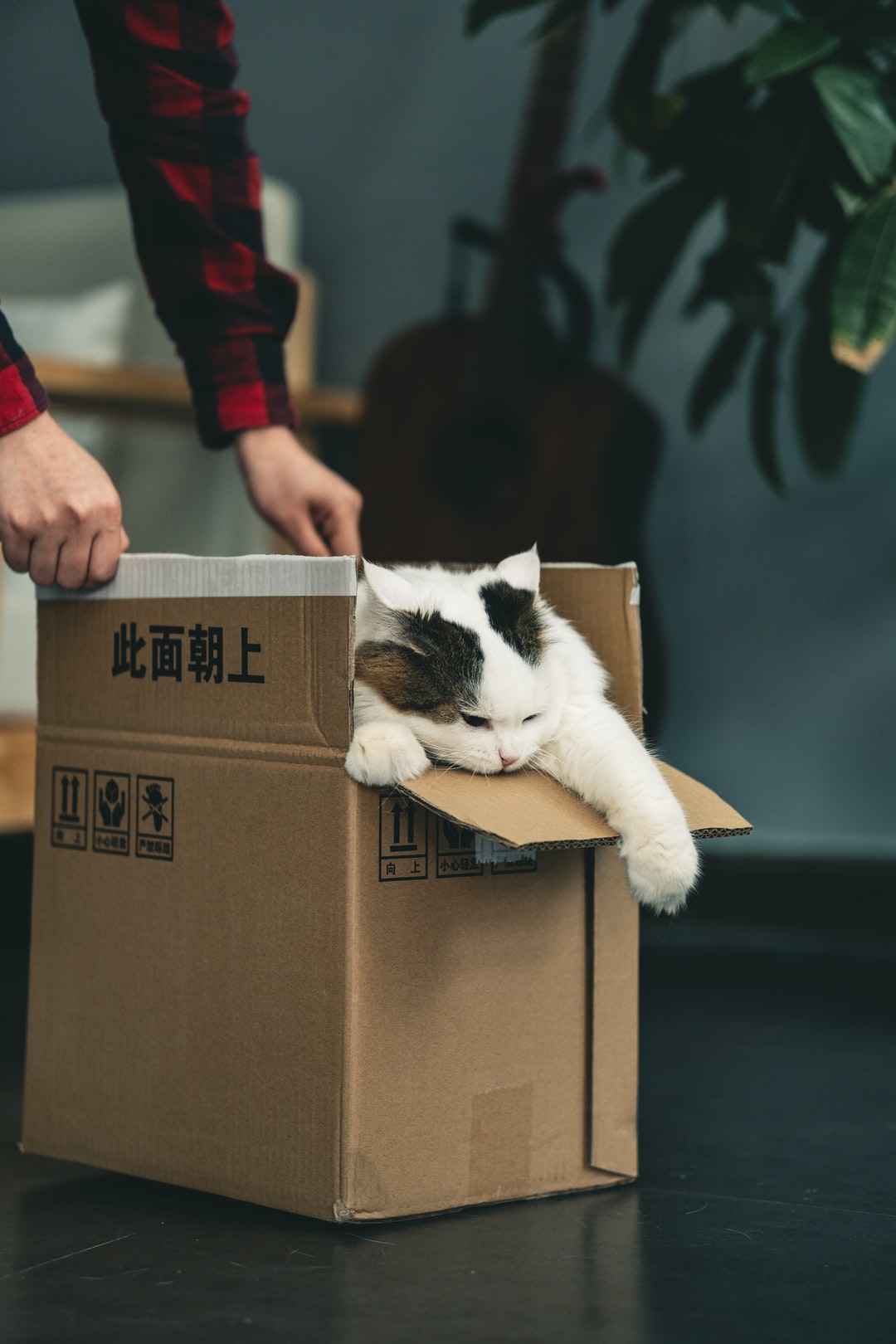 Delivery Management For WooCommerce
Read Time:
2 Minute, 40 Second
How important is delivery management for WooCommerce? How does WooCommerce benefits from delivery management? These are the things we will tackle,
What Is Delivery Management For WooCommerce?
Delivery management for Woocommerce is a plugin that helps you manage your online store delivery services. You can display the delivery information for each order and show the specific delivery status for that order.
Benefits Of Delivery Management
You can categorize your orders by different types of products. For example, you can choose the delivery type for each order and display them in a separate column.
It is also helpful for you to display the delivery status for different products separately. For example, if you have only three items left in stock and if any of the products are out of stock then the customer will not be able to order them.
So, it will be helpful to show that there are three items left in stock in a separate tab and display the specific status of these three items. In this way, it will help you to increase your sales.
You can also display the delivery time based on geographical location. For example, if you have some products which are difficult to deliver.
Then you can show this information at the top of your page. So that customers can make an informed decision before ordering your products.
How To Use Delivery Management For Woocommerce?
There are steps on how to use delivery management for Woocommerce. Here are the steps from the following:
1: Firstly, install and activate the Delivery Management from the plugin section.
2: You need to go to the Delivery Management option in the menu.
3: Now, you can add your delivery status and delivery time.
4: Save the changes and you are done.
What Are The Challenges Of Delivery Management?
Delivery management for Woocommerce is an amazing plugin. It is an awesome plugin, but you can face some challenges in the process of using this plugin.
Here are the issues that you may face. It is not well documented. There are many features in each step that make it complex to use.
The plugin is not responsive and it is not suitable for mobile devices. So this can be a problem because a large number of people are using mobile devices to order online.
So, if you want to use the Delivery Management for Woocommerce then you will have to face some challenges.
What Is The Alternative To Delivery Management For Woocommerce?
Delivery management is a really good plugin. We like this plugin also but it has some issues.
So, we want to give you some alternative plugins which will solve your problems. It is an alternative to Delivery Management.
It is a completely responsive plugin and it works well on mobile devices. You can set up your delivery options in a very easy way and you can display the delivery information for each order separately.
In addition to that, it has very good documentation and it is also easy to implement. In short, this plugin is an alternative for delivery management.
And also it can solve your problems with delivery management.