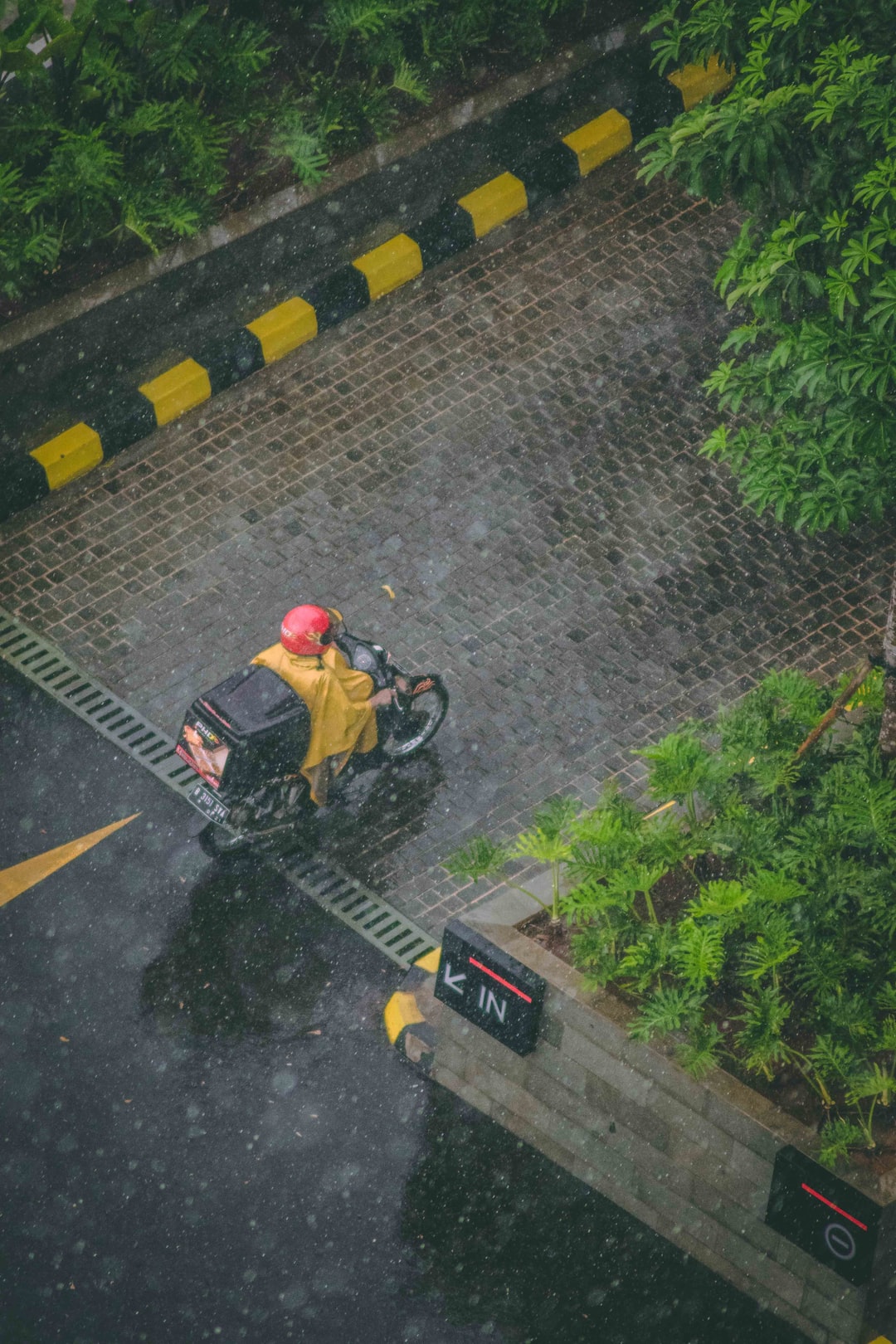 Delivery Management Software
Read Time:
2 Minute, 39 Second
What is the purpose of delivery management software? How do companies implement delivery management software? These are the things we will tackle.
What Is Delivery Management Software?
Delivery management software is the software that a delivery company uses to schedule the delivery of goods. It can also be used by a logistics company to schedule and manage their resources, as well as track their vehicles.
Delivery software can be implemented in many ways. But there are three main routes that companies take when implementing it:
1. From scratch:
A company builds its software from the ground up. So this can be very difficult and expensive, but it is also very rewarding.
The company can create the exact product they want, which means they can build it exactly to fit their needs. However, this takes an extensive amount of time and money, and if not done correctly, can cause problems down the line.
2. Using A Premade Platform:
Instead of building from scratch, a company can look into using an existing platform to help them with their software needs. Many other companies have already built software for use in management.
So it's likely that you'll be able to find something that will fit your needs perfectly. And then customize it from there to make it custom fit your business.
3. Using a SaaS model:
SaaS models are becoming more popular with companies all over the world because of how easy they are to use. You don't have to worry about building anything.
You just need to use the software provided by the SaaS provider. If you don't like it or if you feel like it doesn't fit your needs perfectly.
Then you can switch over to another SaaS provider at any time without having any issues with data transfer or other complications.
Benefits of Delivery Management Software
There are many benefits associated with using a delivery management software platform for your business, including:
1. Provides Transparency:
With delivery software, you always know what's going on in your business and where things stand at all times. It keeps everything organized and makes it easy for you to see what's happening.
So that you always know what's happening in your business at any given time.
2. Adds Efficiency To Your Business:
If everything is organized properly and kept in order on the delivery management software platform. Then efficiency increases because things are easy to find and get done faster than before.
3. Makes Scheduling Easier:
With delivery management software, scheduling is a breeze. You simply create a schedule and then assign different drivers to the deliveries that need to be made. There's nothing else to it.
4. Helps Reduce Costs:
Delivery management software can help you reduce costs by increasing efficiency within your business. So you can save money on things like fuel, or other resources that you use daily to run your business.
5. Makes Things Easier For Customers:
With delivery software, customers can easily track the progress of their delivery and see when it will arrive at their home or place of business.