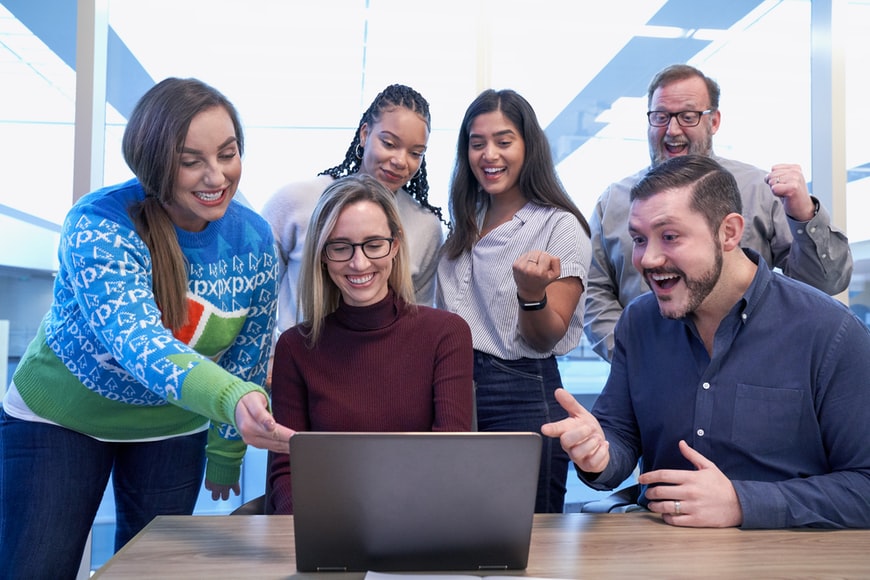 How to Improve Your Service Delivery System
Read Time:
2 Minute, 56 Second
Here's how you can improve your service delivery system.
Why Is a Service Delivery System Important
A service delivery system is an integral part of an organization. In fact, it is the key to meeting the needs of customers, employees, and shareholders.
A delivery system comprises all activities that are an important part of delivering services. It also includes all the stages through which a service passes from the time it is requested until it reaches the customer.
Service may be viewed as a path that people travel along in order to obtain a particular service. This path has different stages, each with its own purpose and activities.
The purpose of a service delivery system is to create value for customers, employees, and shareholders by efficiently delivering services.
By using service operations management principles and practices to improve your delivery system, you can create value for your organization in the following ways:
Service delivery system tips you need to know
Let your customers know what's going on
There's no such thing as over-communication. In fact, customers love it when you always reach out to them.
So, be sure to communicate with them regularly. It will make them feel more comfortable and they won't think you're trying to hide something from them.
Make service calls easy for your customers
While it's easy to have customers or clients come to you, it's always better if they don't have to do that.
Instead, provide all the necessary information about how to get in touch with you, including your contact details, business hours, and other important information.
Be sure to have a number of different options available for them so they can reach you. And while they're at it, make sure they have the option of contacting you via email or phone.
Create a service delivery system that works for everyone involved
Work with your customers to develop a service delivery system that works for both parties. The last thing you want is for them to feel like you are taking advantage of them.
So, be sure to work with them to ensure that the system is fair for everyone involved.
Remember that they're the ones who will be using the system you create. So, be sure to take into consideration what they like and dislike about your delivery system.
Create a service delivery system that is easily accessible for employees
An employee-friendly delivery system is one that is focused on providing small steps toward achieving great results.
If you continually provide employees with small tasks that are easy to achieve, they will feel valued and motivated.
They will also have the opportunity of being promoted to more complicated tasks, which are necessary for achieving great results.
Make sure all employees are customer-focused
Your goal should always be to grow your customer base. And you can do so by providing them with valuable services and products they need and want.
To do this, make sure all employees are completely focused on providing valuable services and products to customers whenever possible.
Service delivery systems can be developed and improved upon in any organization; whether it is a business, government office, school, or non-profit organization; and whether it provides products or services (or both).
The key is good leadership and management skills — and following the principles and practices of operations management!