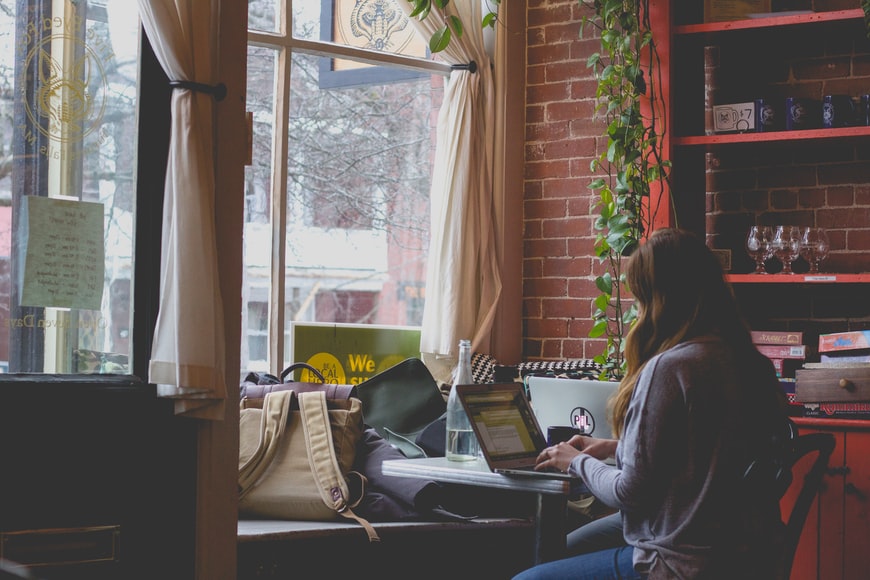 Project Delivery Strategy Meaning to Your Business
Read Time:
2 Minute, 45 Second
What is the project delivery strategy meaning to your business? Tune in to find out.
Project Delivery Strategy Meaning
What is a project delivery strategy?
Project delivery strategy means completing a high-quality project on schedule and within budget. It also involves adopting a life-cycle strategy to ensure that the created asset is well-maintained in the long run.
For example, if you are designing a new software product, the project delivery strategy is to have it ready by a certain date.
However, there is more to it than just completing the project on time.
Project delivery strategy is also an umbrella term that includes several sub-strategies. These sub-strategies are also known as project management plan elements.
Some of the most common sub-strategies are quality assurance, change control, risk management, project scope, and cost management.
It is important that the project manager understands what they mean and how they work together to deliver a successful project.
This article also explains what each of these sub-strategies means and why they are important for your business.
Quality Assurance
A quality assurance (QA) plan ensures that the software you develop is up to your standards and meets your customer's expectations.
Your QA plan should include:
Writing test cases for each feature;
Performing regular tests; and
Reporting any issues found during testing.
Change Control
A change control plan is a document that records all changes to the scope of the project.
This plan should cover any changes to the requirements, design, and resources assigned to the project.
Change control is important because it keeps the project on track by identifying potentially negative impacts caused by scope changes.
Risk Management
A risk management plan is used to identify potential problems in your project and mitigate them before they occur.
It involves identifying threats, assessing their level of impact, planning ways to deal with them, and documenting your strategy.
Change Management
A change management plan is used when you receive requests for additional features after the release of your product.
This plan should cover how you will handle additional requests while ensuring that any core features are not affected by this request.
It also covers how you will handle bugs found in the released product, how you will improve or fix these bugs, and who will be responsible for this work.
Cost Management
Cost management is an often overlooked part of project delivery strategy but it can play a big role in defining its success.
Your cost management plan should cover how you will manage costs throughout the life cycle of your project.
This allows you to make better decisions about your project delivery strategy moving forward. And that can help make sure that your budget remains under control throughout the life cycle of your project.
Summary
Project delivery strategy is like a game plan for your project.
It helps keep the project on track and ensures that all stakeholders are aligned with the goals of your business.
Project delivery strategy defines an approach to project management that is used during all phases of the life cycle of your product or service.
Learn more about delivery strategies in our blog.