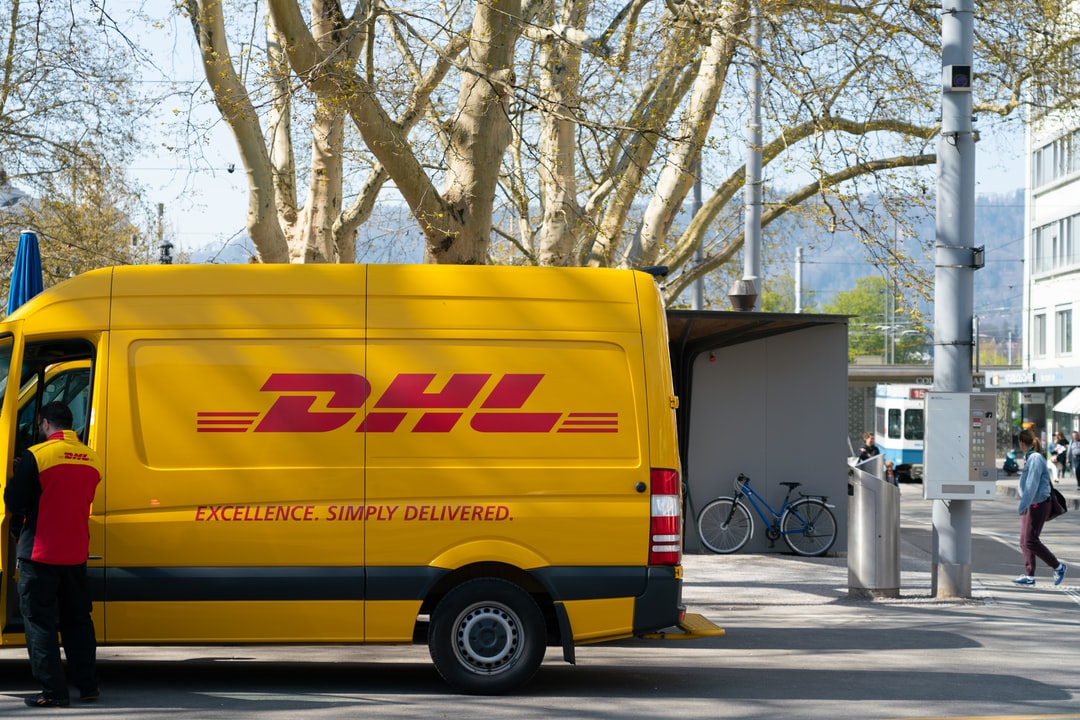 Service Delivery Management Job Description
Read Time:
3 Minute, 4 Second
The job description for service delivery management covers a wide range. And we will discuss each of them to have a better understanding of the job of service delivery management.
Who Is In Service Delivery Management?
Service delivery management is a group of people that directly manages and controls the execution of the service delivery. It almost always includes the senior management that directly supervises and controls the delivery of the service.
The service delivery manager works as part of an interdisciplinary team that includes several other specialists. Such as, but not limited to the following:
program manager,
customer requirements manager,
customer experience manager,
business analyst (BA)
csm,
customer support analyst,
customer relationship management (CRM),
and operations manager.
What Job Is Service Delivery Management?
The job description for service delivery management includes a wide range of responsibilities. Some key responsibilities are listed below:
1. Defines and ensures the delivery of the agreed services according to expectations and standards set by the organization.
2. Controls the cost and quality of services delivered by leveraging appropriate resources and processes across multiple locations and geographies in real-time.
3. Sets real-time service level agreements (SLAs) with customers and monitors their fulfillment by tracking KPIs. Including but not limited to, uptime, response time, process effectiveness, etc.
4. Leads contingency planning efforts for all aspects of the services delivered to enhance the availability of services.
5. Defines solutions for system failures or malfunctions.
6. Ensures continuous compliance with organizational policies and procedures.
7. Ensures continuous compliance with regulatory requirements.
8. Conducts performance reviews on behalf of senior management.
9. Tracks projects against service level agreements
10. Manages process improvement activities
11. Prepares performance reviews on behalf of senior management
12. Creates documentation on best practices
13. Conducts workshops with key stakeholders
14. Creates documentation to ensure effective communication with customers
15. Monitors for compliance with security standards.
Now, what are the following qualifications to be a part of delivery management services?
Qualifications
The following are the qualifications that are required to be a part of service delivery management
1) Bachelor's degree in business administration or a related field.
2) At least 5 years of experience in a service delivery position.
3) Experience in managing services either as a service line or as part of the IT organization is preferred.
4) Experience in designing and executing IT projects.
5) Understanding of business processes and service levels.
6) Ability to achieve targets and objectives.
7) Ability to communicate effectively with peers, managers, customers, and vendors.
8) Proficiency in using business process management (BPM) tools such as Service Now, Oracle BPM Suite, etc.
9) Demonstrated experience in managing people.
10) Demonstrated experience in monitoring project costs and budgets and driving productivity improvements across teams.
11) Understanding of Service-Oriented Architecture (SOA), ITIL, Lean Six Sigma, Agile methods is preferred.
12) Understanding of project management methods such as Prince 2, PMP is preferred.
Conclusion
Service delivery management is a field where you can manage multiple teams and improve the overall customer experience.
Today's business environment is the era of the customer. And by managing so many things, service delivery management becomes the most crucial component of the customer experience.
To provide the best experience to customers, organizations need to understand the customer and their requirements. A service delivery manager plays a crucial role in this regard.
And then different processes need to be followed to deliver services more effectively. Service delivery management will play a crucial role here as well by defining and monitoring key performance indicators to ensure that things are being done efficiently.