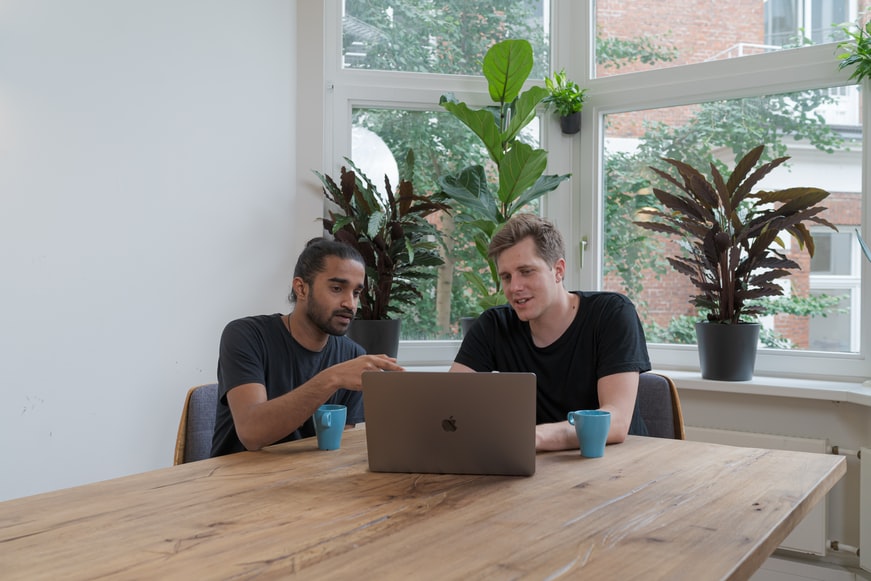 What Makes a Good Product Delivery Experience?
Read Time:
2 Minute, 56 Second
What makes a good product delivery experience? In this post, let us consider some ways you can improve the product delivery experience for customers.
What Is a Product Delivery Experience?
A product delivery experience is a set of interactions that customers have with your business when they receive the product they ordered from you.
A delivery experience usually includes several steps:
Ordering
Shipping
Receiving the order
Customer service
If any of these steps are not what you would like them to be, then you can improve the delivery experience for your customers.
Every customer is looking for the same thing when it comes to ordering products: they want to get their product on time, in good condition, and at the right price.
If you can deliver all three of these things to your customers, they will be more likely to continue doing business with you in the future.
So how do you make sure that this happens? Let us look at some ways of improving the product delivery experience for customers.
Improve Product Delivery Experience by Going Digital
When you are selling products online, it is important that digital interactions with your business are easy and straightforward.
Customers should not have to jump through hoops just to place an order or receive a refund. This is why many companies are moving away from paper-based processes and towards digital-only processes.
For example, if you are selling products on Amazon, you will be able to integrate your Amazon seller account with your Shopify store. So, orders placed on Amazon automatically get imported into your Shopify store inventory.
This makes placing an order easier for both you and for customers. And that is because no extra steps need to be taken by either side in order for an order to go through.
Tips to Improve Product Experience and Delivery
Keep Customers Informed
Customers want to know when they will receive their order. So, if you can give them a specific date, they will appreciate it.
If you have to delay your delivery date, tell your customers right away. This way, you do not lose their trust or their business in the process.
Also, give your customers a tracking number so that they can see exactly where their package is at any given moment.
Make it easy for customers to contact you
If a customer does not receive their order on time, or something goes wrong with the delivery, then they need to be able to contact you quickly and easily.
For example, you can ask for customer phone numbers at checkout so that you can contact them directly if there is a problem with the delivery.
Another thing you can do is provide a chat option on your website. So, customers can communicate with a real person if they have a question or a problem with their order.
Consider the Unboxing Experience
When a customer receives a physical product that they have ordered, it is important that they feel satisfied with the unboxing experience.
You want your customers to open their package and be delighted at the way it looks. So, make sure to package your products well, and decorate the packaging if possible.
A good product delivery experience will help you build and maintain customer loyalty and trust. If you can deliver on time and at the right price, then you will become a trusted brand in your niche market.