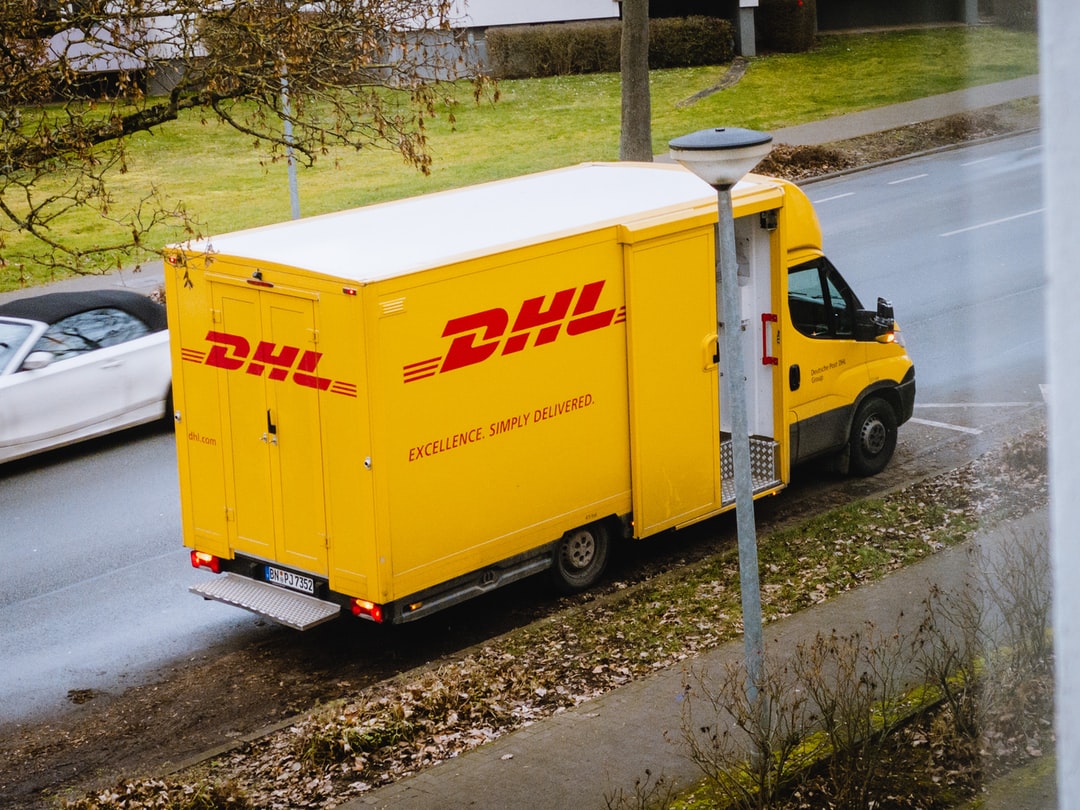 Delivery Management For Restaurants
Read Time:
2 Minute, 54 Second
How important is delivery management for restaurants? How do they manage delivery management? These are the things we will tackle below.
What Is Delivery Management For Restaurants?
Delivery management for restaurants is the process of managing your delivery operations. So this may include any activity that happens between the time a food order is placed and the time it is delivered to the customer.
Also, this includes tasks like preparing the order, packing it, dispatching it, and tracking its progress. Then handling customer service issues, and finally delivering it to the customer.
Why Is It Important?
Delivery management is important because it involves maintaining a high quality of service and growing your market share. Customers are more likely to order from you if they know they can trust you in delivering them a great service.
How To Do It Right?
You must have a good vendor relationship with your delivery partner. You should have enough volume with them so that you get good pricing on your deliveries and good service.
You should also be able to trust them with your data so that they can manage your deliveries effectively. They should also be able to provide excellent customer support.
In case there are any problems or issues with deliveries or orders. You can manage this by having an effective delivery management system in place.
In this system, restaurants get an easy way of managing their orders in real-time. It includes tracking the progress of every order through GPS and tracing a whole order history through an easy-to-use interface.
They also have access to their customer data as well as their orders. So that they can easily handle any issues arising from the orders or deliveries.
Issues And Problems Of Delivery Management For Restaurants
Are there any issues and problems managing delivery management for restaurants? Yes, there are. We will take a look at some of the issues and problems that restaurants face in managing delivery management.
1. No Tracking Of Orders
Many restaurants don't track their orders or deliveries. So this makes it hard for them to track their orders and deliver them on time.
Also, this can lead to customer dissatisfaction and loss of business.
2. Inaccurate Customer Data
Having inaccurate customer data is another problem that many restaurants face. So this can lead to problems with customers, especially when they want to dispute a charge.
Also, they want to get in touch with you because of a problem with the order.
3. Bad Reporting On Delivery Performance
Most restaurants are unable to provide reports on their delivery performance and this can hurt their business in the long term. It is because they have no way of knowing if their customers are happy or not with their delivery service.
So they have no way of improving it over time.
4. Regular Routing Problems With Delivery Drivers And Vehicles
Delivery drivers do not always stick to the route you have assigned for them, leading to regular routing problems for restaurants. They also sometimes use the wrong vehicles for particular orders.
Also, leading to delays in delivering the order and a bad customer experience.
5. Customer Delays In Order Placement And Payment Processing Problems
Some customers delay ordering from you or making payment for an order. Also, leading to a bad customer experience and loss of revenue for your restaurant business.