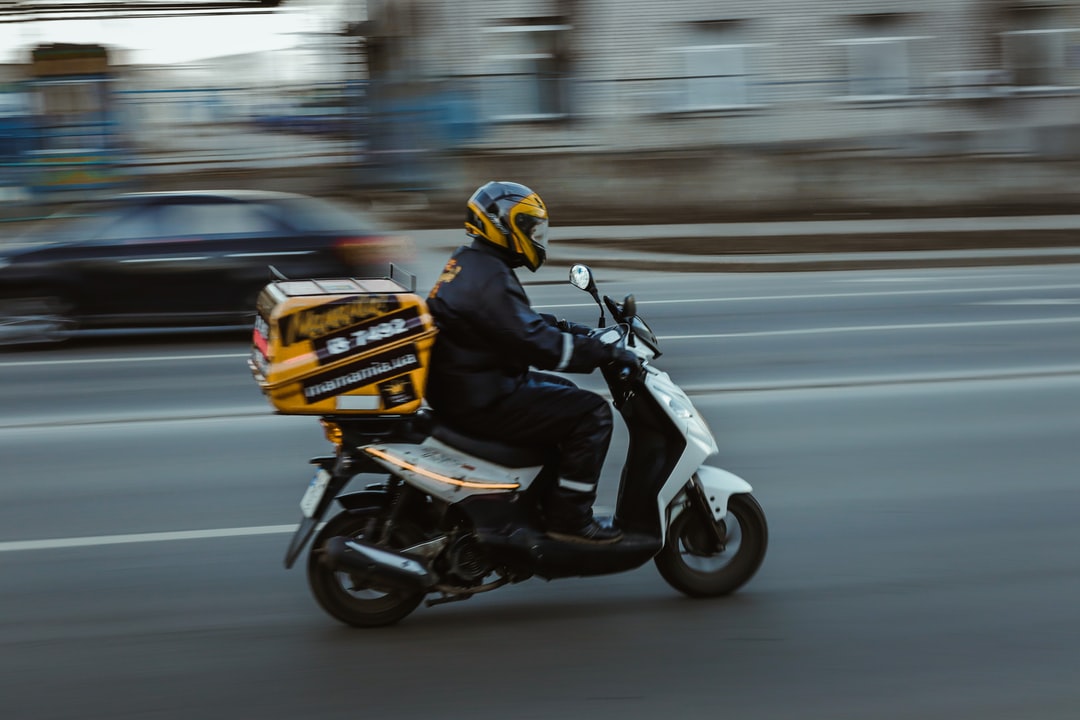 Delivery Management Meaning
Read Time:
2 Minute, 50 Second
What is the meaning of delivery management? How to use it now in our modern companies? And what are the advantages of having delivery management?
What is Delivery Management Meaning?
Delivery Management is the service where businesses put a high value on the development of software products. The main focus of this management is to ensure that the development process of software products is finished promptly.
So the main idea of delivery management is to monitor the whole process and organize it as efficiently as possible. It also means achieving quality, ensuring that the deadlines are met. And making sure that the product will be useful for its users.
Some organizations even have a separate department that manages this service. So the company can get full control over what's going on and make sure the product will be ready when it should be and in an acceptable quality.
Delivery Management Definition
Delivery management is a software development practice. Which ensures that a project or product is delivered on time and with high quality. So the delivery management professional is responsible for managing the entire software development process.
This includes the following:
Planning,
Organizing,
Directing,
controlling, and
delivering of software products
Delivery Management used at Software Development Companies
In many companies, there is a special department of delivery management. The main goal of these departments is to make sure that projects are finished in time and according to their specifications.
This department usually has managers who do the following:
plan everything,
organize people,
control work-flow and
finally, deliver the final product to customers
In most cases, delivery management specialists are responsible for following up on all processes related to development. Such as requirements gathering, analysis mapping, design specification, etc.
To ensure that they are completed according to specific standards within given deadlines. All this means creating an efficient structure for project progress monitoring.
Delivery management specialists keep tabs on what's going on. So, it is done through regular meetings with clients and other employees involved in the project development process.
They also have direct contact with developers from time to time. Why? So they have better understand what's going on at every stage of the development process.
There are different approaches each company has for dealing with delivery management practices during software development projects. However, the main goals are always the same:
Quality control,
Timely delivery,
Cost performance and
Customer satisfaction.
Delivery management is a practice in every company that develops software products or services. Almost every software product has had delivery management applied to it before it's released to the market.
Some companies have a separate department of delivery management. While others have this service embedded in different departments.
There are several important aspects of delivering high-quality products on time and at a low cost. The most important one is the process of planning the whole development process.
Conclusion
You can see that the whole process is quite complicated. And for a company to deliver high-quality products and services to customers.
It must first apply delivery management practices. In most cases, this means getting all the necessary information, analyzing it, and creating the right plan.
Once they do all of this, they can start delivering the product in an organized and efficient way. So that they meet all the deadlines while providing a high-quality result in the end.