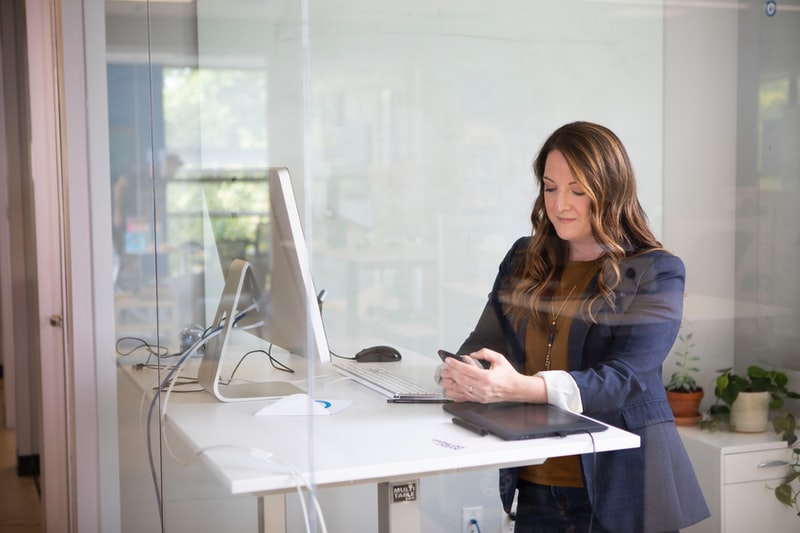 Here's How to Get Started to Your Strategy Delivery Review
Read Time:
2 Minute, 48 Second
In this post, we will look at four actions to assist you to identify and handle any strategy delivery review that has occurred in your business. Tune in to find out.
What is a Strategy Delivery Review?
A Strategy Delivery Review is an in-depth analysis of the effectiveness of your strategy in meeting your business goals.
They are formal meetings that take place at strategic times, usually after a major change in business direction.
Strategy Delivery Reviews are similar to Strategy Reviews but are more detailed.
They are supposed to be carried out on a regular basis, looking at the progress of the actions required to deliver the strategy.
These meetings are not one-off events, but rather they can be done multiple times during the year.
Four Steps to Review Your Strategy Delivery
Review The "Big Picture"
The first thing is to take a step back and examine each component of your strategy. This is critical—and, to be honest, it is frequently missed.
If your company's position has shifted in the previous year (or several years), it will have a large effect on all of the parts that comprise your strategic plan.
If you did not make any major changes to your strategy or goals, then you can skip this step (but you still want to conduct a Strategy Delivery Review!).
Review Your Strategy's Particulars
The next step is to review the details of your strategic plan. Again, if your strategy did not change, then you only need to review this task if something has changed in your company. Especially those that could affect your goals, such as new competitors, new technology, and more.
It is important that you examine all of the parts of your strategy—not just the parts that are not working well.
Nothing is worse than focusing on what is not working while ignoring the parts of your strategy that are.
Improve Your Reports
You should also examine how you are reporting on your strategy.
You may need to improve your reports on the status of your strategy. Or, you can create new reports that help you measure things like market share, customer loyalty, new product performance, etc.
Listen to Your Customers
Then lastly, you should listen to your customers.
Do they feel like they are getting what they want or expect out of your products or services? What are some of the things they need that you are not providing?
Are there parts of your strategy that do not align with what your customers want? What could you change to better improve the value of the service or product they get from you?
You need to know the answer to the questions above. So, you can identify which areas need your review and better strategies.
Wrapping Up
Today, it is more important than ever to make sure that you are delivering the right products and services to your customers.
It's important to make sure that your service or product is still relevant to your customers. If it is not, then they will go somewhere else.
Have you conducted a Strategy Delivery Review? How has it helped your business? Tune in for more articles and learn what other mistakes to avoid during implementation.