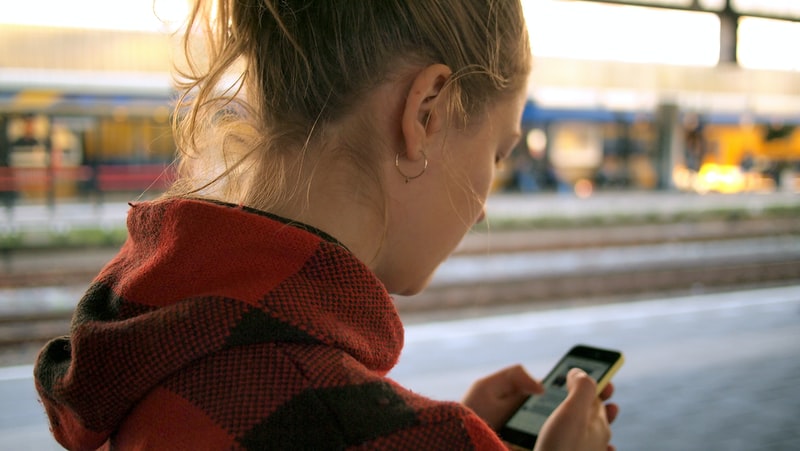 How to Improve Service Delivery to Customers
Read Time:
2 Minute, 40 Second
Wanna know how to improve service delivery to customers? Tune in to find out.
Tips on How to Improve Service Delivery to Customers
Practice Active Listening
You have to listen to the customer.
What do they want? What do they need? What are their problems?
To solve these problems, ask open-ended questions. Let the customer speak their mind and get things off their chest.
The more you listen, the more you get to know the customer's problems. So, make it a habit to practice active listening.
Solve Problems Effectively
Once you understand the customer's problem, fix it effectively. Don't just give them a solution for their problem without letting them know how effective or effective your solution is.
Be proactive in telling them how it will be resolved and when they should expect it to be over.
Be Consistent in Your Service Delivery
You can't expect to fix a problem once and expect never to hear from that customer again. To improve service delivery, show consistency.
You can do it by following up on your promises and making sure everything is running smoothly after you've solved a problem for a client.
If you're consistent in solving their problems and getting back to them when you say you would, then customers will be less likely to become frustrated with your service delivery. This means your business will see repeat customers!
Make it Easy for Customers Contact You Immediately
To ensure prompt service delivery, make it easy for customers to contact you immediately. By doing so, they can get in touch with a problem without feeling frustrated about having to wait around before getting a response from your company.
Also, make sure that somebody will get back to them within 24 hours or sooner! It may take a while for someone else in your company to respond back. But at least the customer knows somebody will get back to them soon.
Improve Your Technical Skills
Make sure you and your team members have the technical skills to solve any problem that may arise.
You can start by learning the basics of your industry and what your company does. Then, learn more about how to solve technical problems in general.
You can improve your technical skills by reading books, attending workshops, or taking continuing education classes. A lot of companies also have internal training programs that you can take advantage of.
Improve Your Time Management Skills
Since service delivery is about solving problems for customers, it's important that you manage your time effectively so you can solve their problems as soon as possible.
Make sure you have a plan of action to address customer issues before they even become problems. This way, you'll be able to provide quick service delivery.
Also, make sure you manage your time well so you don't waste it on non-essential things that eat away at your workday.
Managing your time effectively will not only improve service delivery to customers but also boost productivity in general since you won't be wasting time with non-essential tasks. So, make time management a priority!