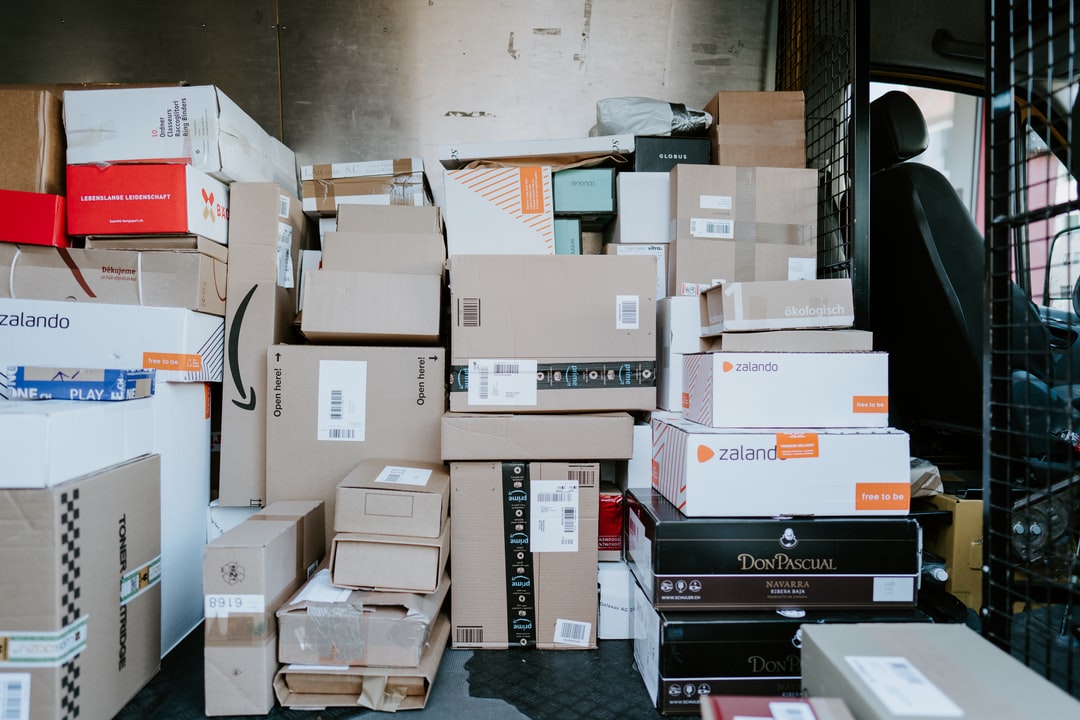 What Is Service Delivery Management?
Read Time:
2 Minute, 52 Second
Service delivery management is important today, especially in E-commerce. We will see why is that? And what are the following benefits of having service delivery management?
The Service Delivery Management
It is software that helps organizations to build their business and customer relationships. It also helps them to manage the entire process of managing customer service calls and handling complaints.
This software is a good platform for all the information and tasks that are necessary for customer service.
The Service Delivery Management software is good for improving customer service, reducing costs, and increasing revenue. It also provides excellent support for technical issues. So that your customers have a smooth and pleasant experience while navigating your website.
Service delivery management can help you to accomplish more with fewer resources. You will be able to do the following:
Track,
report, and
improve all communication with your customers
You will be able to build a target-specific customer experience, improve customer satisfaction and increase customer loyalty.
Having a tool that makes it easy to track your progress towards these goals can help you keep up with your objectives and make changes as needed. The right software can help you gain a greater awareness of your progress towards these goals. Also, help you make changes as needed.
Benefits Of Service Delivery Management
1: Cost Saving
Having a service delivery management software in place can help you save money. With proper management, you can reduce costs by spending less on resource allocation, training. And other expenses related to the training process of employees.
The software will also help you build a better relationship with your customers. Which in turn helps you save money on the cost of acquiring new customers. This will also increase revenue.
2: Better Customer Satisfaction
Good customer service is a key to success in today's competitive market environment. A study done by Accenture shows that 83% of customers will tell friends about their bad experiences. But only 32% would recommend brands that provide great service.
So it is very important to keep your customers satisfied at all times and even more. So when they face problems within your organization.
3: Multichannel Support
Most companies today have multi-channel support like multiple websites, live chat windows supporting all of them separately, and responding to each of them separately becomes very tough. In case there are multiple people involved in providing the support at each channel.
Which results in poor quality of support or no proper response whatsoever leading to a loss in business. It increased the cost of operation due to unsatisfied customers who might want to take legal action against the company or just leave the company.
4: Easy Communication With Customers
In today's world, customers expect quick responses to their queries and complaints. With good customer service management software, you can easily communicate with your customers and vice versa.
Which will help you provide better services and build relationships with them. the software allows you to get information directly from your customers. Such as feedback and suggestions or complaints. This will help you improve the quality of your services in the future.
Conclusion
Service delivery management is a very important part of any business. It can help you improve customer satisfaction and customer retention. With the right tool, you can achieve more in less time. So don't just wait, start using it right away!