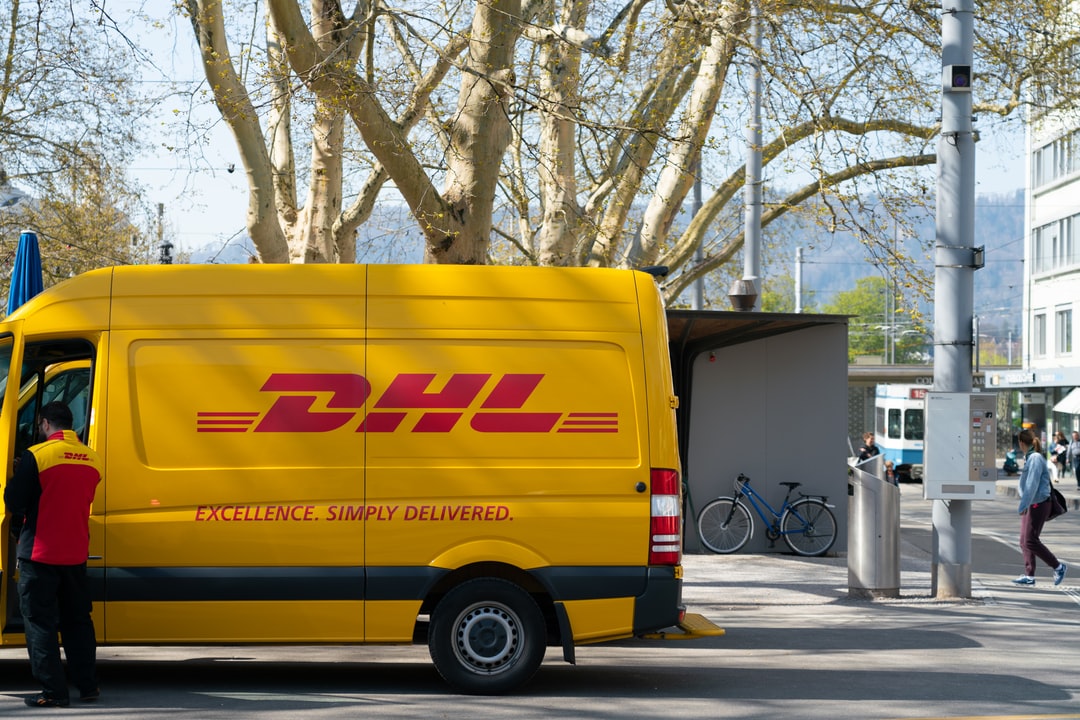 Delivery Management Skills
Read Time:
2 Minute, 42 Second
How important are delivery management skills? What skills do they need to be delivery management? These are the things we will discuss below.
What Are Delivery Management Skills?
The term delivery management is used in different ways and could mean different things to different people. Sometimes it is referred to as project management skills but not everyone uses the term project management skills.
To understand delivery management, we need to look at the delivery process. Also, it is a process that involves building products and services.
The end product can be a software application, a physical product, or both. The following contains the key steps in the process:
Defining the project plan by understanding what needs to be done and how long it will take.
Creating an action plan for each task with deadlines for completion.
Setting up a structure for running the project with clearly defined roles and responsibilities for each team member.
Coordinating all team members to ensure that they are working together towards a common goal.
Monitoring progress, identifying issues, resolving problems and ensuring that tasks are completed on time and within budget.
Furthermore, managing change requests during the project. So this could be something as simple as adding a new feature or something more complex like taking on another client.
As part of this process, you need to monitor the costs and time needed to implement change requests. At times, you may have to say no to a change request if it will cause delays or an increase in costs.
In Additional Information
Developing relationships with clients and team members by communicating regularly with them and listening to their feedback. So this is especially important if you are managing remote teams in different time zones, countries, or continents.
Without regular communication, you may find yourself losing control of your team. Also, being unable to meet client expectations, which will lead to reduced profits for your organization or even failure of projects.
How To Be Part Of Delivery Management?
To be a delivery manager, you will need to be able to understand technical concepts and processes. It means you need to familiarize yourself with software development and project management concepts.
Also, you will need to have skills in delivering unpleasant news and handling conflict.
What Are The Skills Needed For Delivery Management?
These are the most important skills needed for delivery management:
The ability to communicate clearly and effectively. This is especially important if you are managing remote teams.
The ability to work well under pressure and meet deadlines.
Good analytical thinking skills and decision-making skills.
The ability to prioritize tasks and make decisions quickly, based on limited information.
Management skills, especially project management skills. You will need to know how to manage a project from start to finish, including identifying risks and issues.
So there is a lot more involved than just managing a remote team of developers or engineers.
Excellent Time Management Skills:
Knowing when it is time to delegate jobs, knowing when it is time to check in on team members. Also, knowing when it is time to hold meetings or review progress reports by team members, etc.