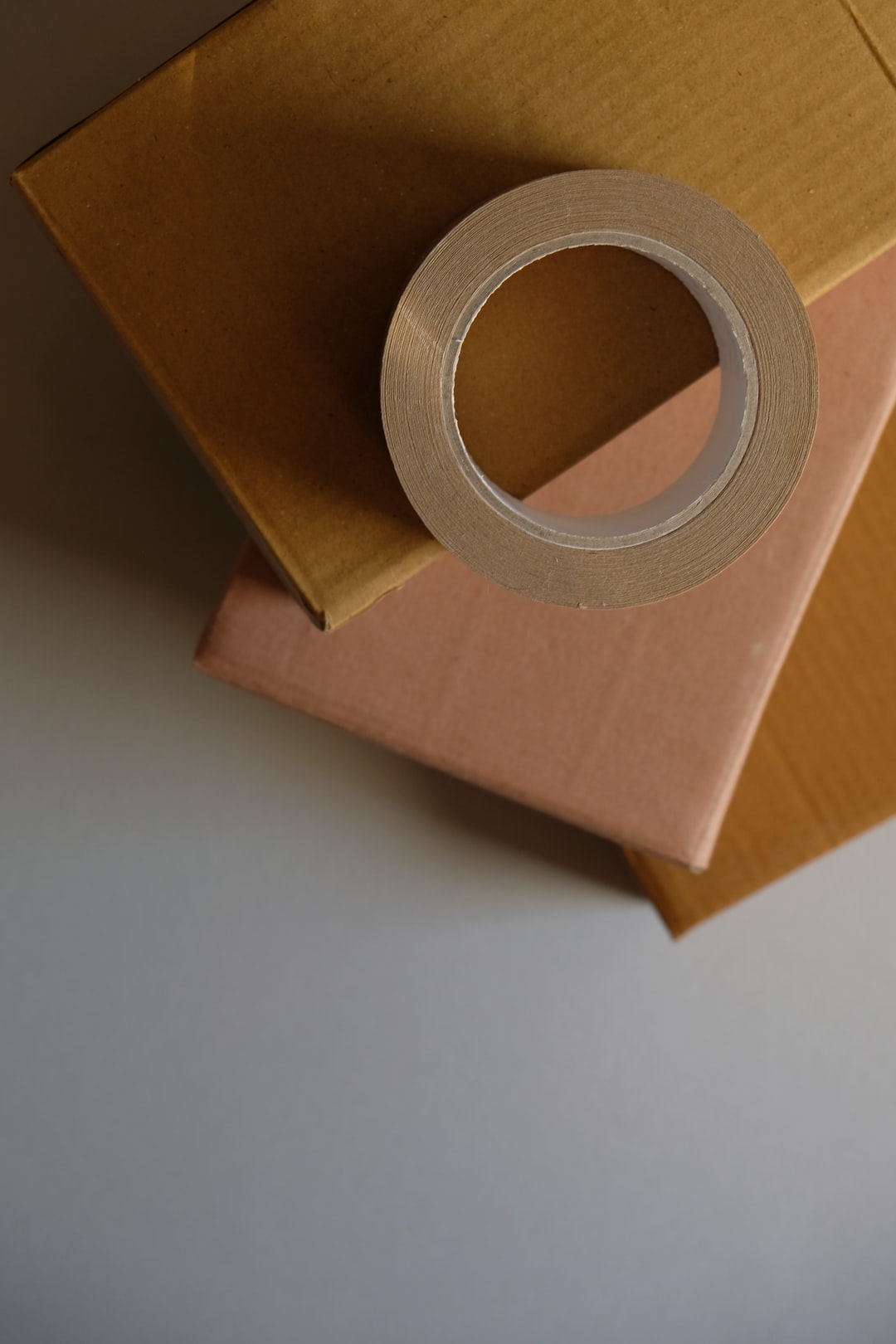 What Is Delivery Management?
Read Time:
3 Minute, 18 Second
Delivery management is one of the necessary things to do first in most logistics companies. But it is not just limited to logistics companies but in most companies today. Why? We will know in this section.
The Delivery Management
Delivery management is one of the essential things you will have to do in most companies. It is not only limited to logistics companies but also other companies like e-commerce and others. Why? We will know in this section.
The term delivery management is used to describe managing the process of delivery or the "delivery process". This process covers the whole process from receiving orders from clients to delivering the order to customers or end-user.
It is a very important thing for most of the people involved in this process. As it can make or break their business or their careers.
Delivery management may have different meanings depending on the company or organization, but it always has two things in common: receiving and delivering orders/products to customers/end-user. Every company has its way of doing this, and some of them are:
Receiving orders from customers (or end-users) which are normally done by e-commerce and B2C companies. This step is done by the customer service department or by their website itself if they are selling through an e-commerce (eBay, Amazon, etc.) system
Some companies can deliver at any time like FedEx Ground which does a great job when it comes to on-time delivery and reliability as well as Amazon Prime.
It has next-day delivery for most areas where they have an operational base or warehouse/distribution center (DC).
Sending Orders To Manufacturing
Sending orders to the manufacturing department. This step is usually done by e-commerce and B2C companies but is not limited to them. Such as large MRO (Maintenance, Repair, and Overhaul) companies like Boeing for example. Their products are manufactured on demand so not all products are available at all times even though they stock them for fast delivery.
Ship Out Orders
Shipping out orders to distributors depends on how many distributions centers your company has around that area or country. So you can deliver faster than having only one DC and waiting for shipment from your suppliers just in case they run out of stock which happens sometimes. It is where they cannot supply enough products to fill your DCs demand.
Some e-commerce companies like Walmart have both suppliers and DCs. So they can ship faster to their customers by having both.
Ship Out Orders To Customers
Shipping out orders to customers directly. This step is mostly done by B2C companies like Amazon and large MRO companies like Boeing. As they have an e-commerce website that allows them to deliver fast to customers rather than using a 3rd party like FedEx or UPS which takes a lot of time to deliver.
Tracking Orders
Tracking orders from beginning till end. This step is used in most companies but not all of them as some of them (like logistics) need to know where their orders are and where it is going for the next step.
This step is done by many companies using different systems and tools that are depending on the company size and their budget. But normally it can be done by:
Some big logistics companies like UPS or FedEx have tracking numbers for all of their shipments. This allows them to track their shipments on a map with live updates on their website so they can see where every shipment is at any time they want.
Checking Orders
When checking order information you are checking if the products are correct. If there are missing items in the order, if there is wrong information in the shipping information, etc. Also, if there is an issue with the order you need to contact the customer right away before they receive it.